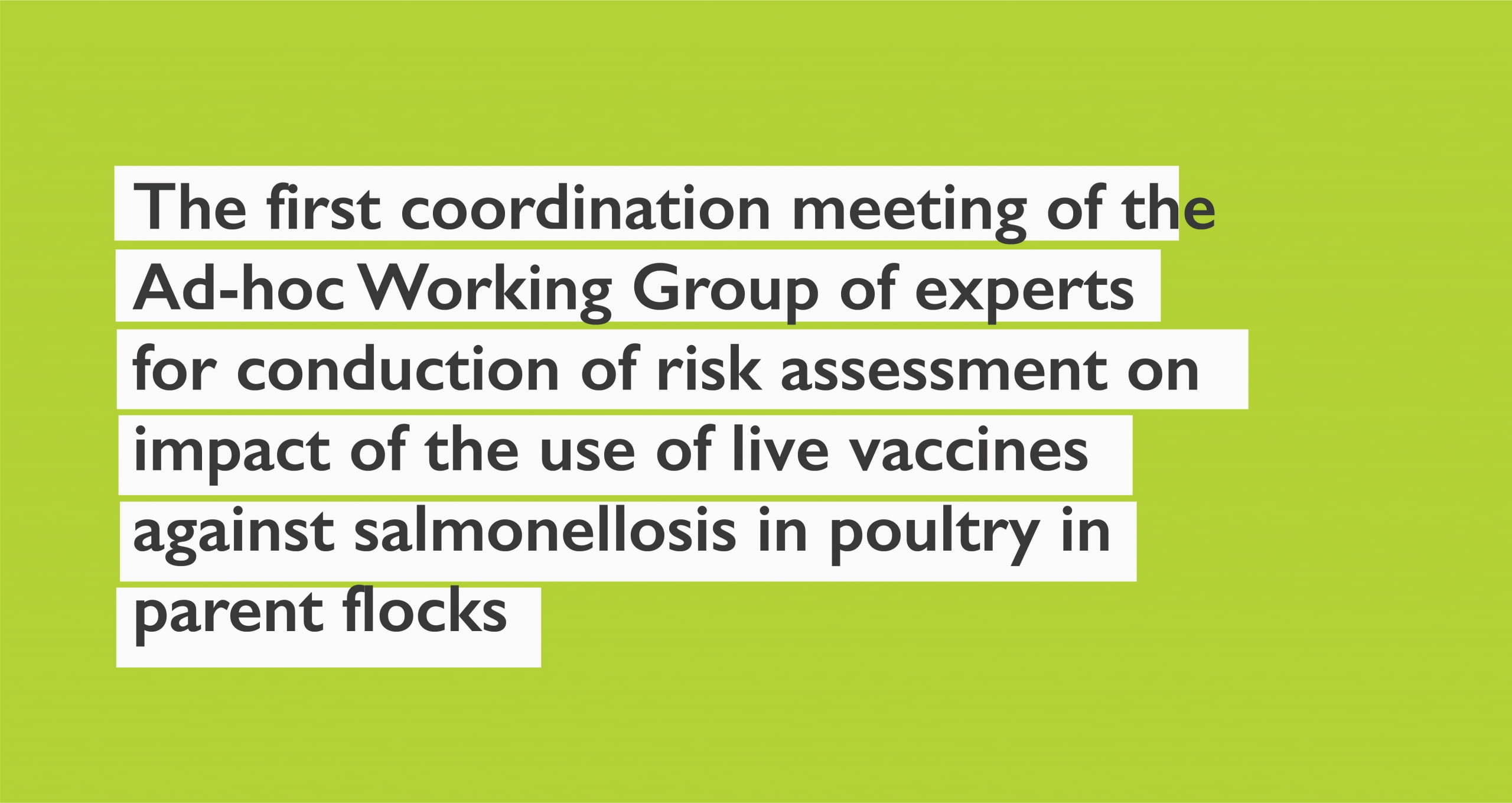 The first coordination meeting of the Ad-hoc Working Group of experts for conduction of risk assessment on impact of the use of live vaccines against salmonellosis in poultry in parent flocks
The event is organized with the cooperation of the State Service of Ukraine for Food Safety and Consumer Protection and the Swiss-Ukrainian Program "Higher Value Added Trade from the Organic and Dairy Sector in Ukraine" implemented by the Research Institute of Organic Agriculture (FiBL, Switzerland) in partnership with SAFOSO AG (Switzerland).
The aim of the coordination meeting is to increase the capacity of experts involved in the actual risk assessment on the concept of risk analysis, to acquaint them with the backgrounds of conduction of risk assessment, the process of involving of experts, also start the process of collecting the necessary data together with the experts.
The program of the event at the link.